Hello everyone and welcome to our home schooling/ year group page. We will share information about what we have been learning and useful websites you can use.
Mrs Bodenham             Mrs Wellington               Mrs Thomas                             Mrs Parker             Miss Jenkins
Important messages
Hello and welcome to the Summer term.  This term we will be learning about plants and animals. Please take a look at the latest curriculum news.
Curriculum News Summer 2021
Please click on the link to view the home learning for period beginning 15th April.  Also please check your child's HWB account for links to Read Write Inc which will appear shortly. There are websites and links to support which may be updated regularly so keep checking ! Please do not worry about completing everything. Also, please upload what you can to HWB and we will feedback to your child.
 Homelearning from 15th April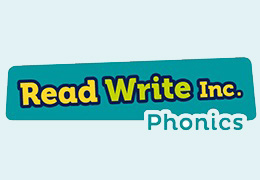 Important. Read Write Inc links are now in your child's HWB account. Children who are in the Guided Reading group. Please use the activities on the powerpoint link here. Guided Reading PowerPoint
How to access Read Write Inc. video links on Hwb
Please find below links to websites and activities to support the current home learning.
The Cautious Caterpillar
kindness words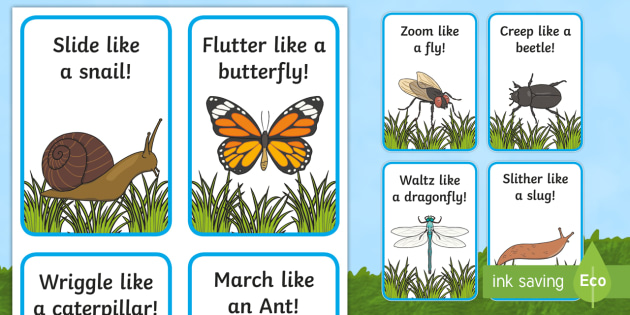 Mini beast action cards PE
Cautious Caterpillar talk cards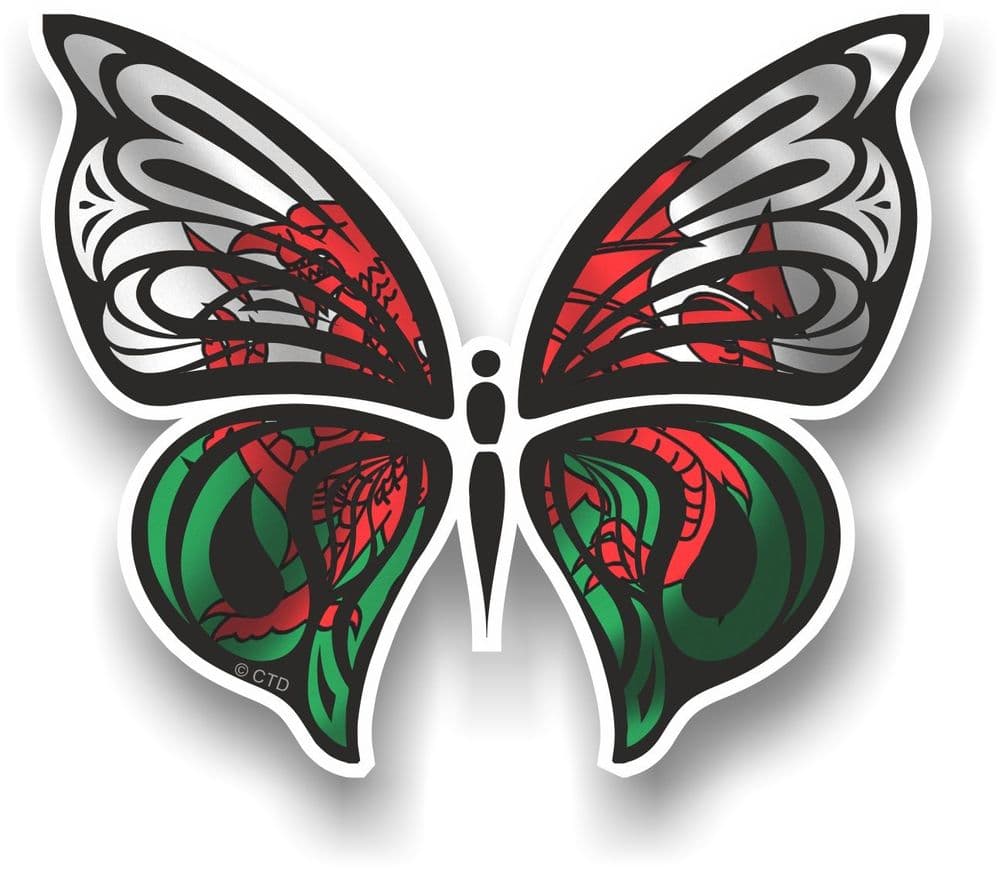 Welsh min-beast vocabulary help
https://www.youtube.com/watch?v=X9LEPmdCQCA
https://www.youtube.com/watch?v=lxH7NBbL9JY
https://www.youtube.com/watch?v=4Q72LCfQChA
https://www.youtube.com/watch?v=pT-s1-phgxs
https://www.youtube.com/watch?app=desktop&v=iWowDC3x0hE
http://://www.topmarks.co.uk/ordering-and-sequencing/caterpillar-ordering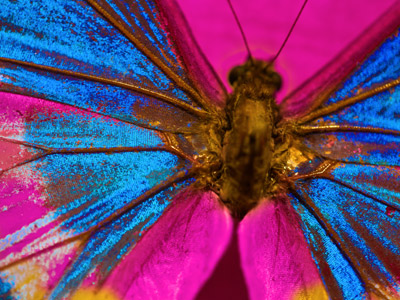 https://www.educationquizzes.com/ks1/science/animals-life-cycle-of-a-butterfly/
Useful guidance.
How-to-upload-photographs-onto-HWB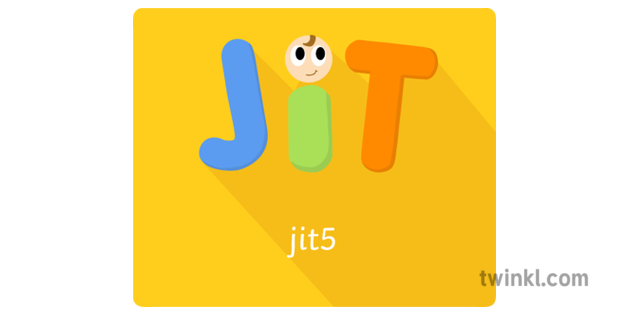 Hwb-presentation-how-to-use-jit
TERMLY TOPICS
 Autumn Term: Light and Dark
Spring Term: Long Ago and Far Away
Summer Term: Plants and Animals