Hello everyone and welcome to our home schooling/ year group page. We will share information about what we have been learning and useful websites you can use.
Mrs Wellington               Mrs Ware                  Mrs Waters               Mrs Freeman Jones          Mrs Hillier
Hello and welcome to year 2. By clicking on the following link, you will be able to see the Year 2 newsletter for autumn term.
Curriculum News Autumn 2021
TERMLY TOPICS
 Autumn Term: Light and Dark
Spring Term: Long Ago and Far Away

Summer Term: Plants and Animals
Useful guidance.
How-to-upload-photographs-onto-HWB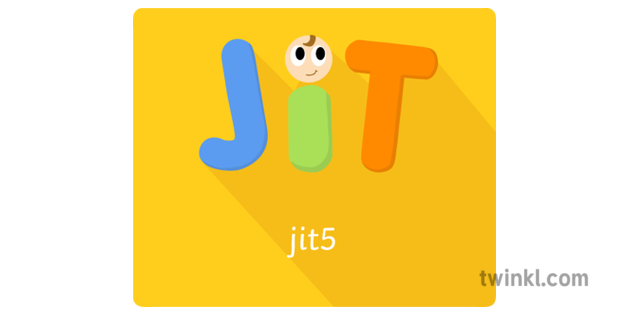 Hwb-presentation-how-to-use-jit